SOFORTIGE KLARHEIT
Planung, Konsolidierung, Performance Management
ACTERYS 21.2
Der neue Maßstab für erweiterte Planung und Analyse (xP&A). Excel-Funktionen und Konsolidierung.
DIGITALE FINANZ TRANSFORMATION
"Einer der größten Sportkonzerne der Welt erzielte Einsparungen im siebenstelligen Bereich, indem er spezialisierte Softwareplattformen, die an proprietäre Datenspeicherung gebunden sind, durch einen einheitlichen Ansatz ersetzte, der auf der bestehenden Data Warehouse-Plattform und dem Analysestandard Power BI basiert. Das Projekt wurde mit minimalem Einsatz von externen Beratern umgesetzt. Erste Versionen waren in weniger als zwei Wochen verfügbar."
Weitere Details
xP&A in PowerBI oder Excel
Unified Extended Planning & Analytics, integriert in vertraute Umgebungen: PowerBI oder Excel
Automatisierung von Planung, Konsolidierung und Finanzberichterstattung innerhalb von Minuten
KI-gesteuerte Finanzinformationen
Best-Practice-Vorlagen für typische Prozessanforderungen, unterstützt durch Methoden des maschinellen Lernens
DIE "ALLES IN EINEM" LÖSUNG
Analyse, Planung Konsolidierung
Acterys als bester neuer FP&A-Anbieter ausgezeichnet
Möchten Sie mehr wissen? 2 Minuten Zeit? GROSSARTIG! Sehen Sie sich das Video unten an, um zu sehen, wie Sie Analyse-, Planungs- und Konsolidierungsprozesse verbessern und manuelle Finanzaufgaben automatisieren können.
Alle Aspekte des Corporate Performance Management
Die vielseitigste Palette preisgekrönter benutzerdefinierter Power BI-Visuals
"Wir haben alle Alternativen getestet: Die einzige Lösung, die wirklich nahtlos mit Power BI zusammenarbeitet, ist Acterys"
"Super reibungslose, schnelle Implementierung von Reporting, Planung und Konsolidierung für unsere 30 globalen Einheiten"
"Wir konnten nicht glauben, wie schnell wir Ergebnisse hatten, die perfekt in unsere bestehenden Prozesse integriert waren."
"Unser Prognoseprozess wurde von 3 Wochen auf 4 Stunden reduziert"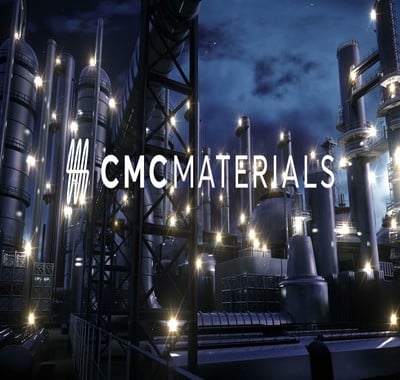 Data Accuracy
Improvement
Person Days
Saved Per Month
CMC Materials (NASDAQ: CCMP) is a global supplier of critical materials to semiconductor manufacturers and pipeline operators with revenues of around $1bn.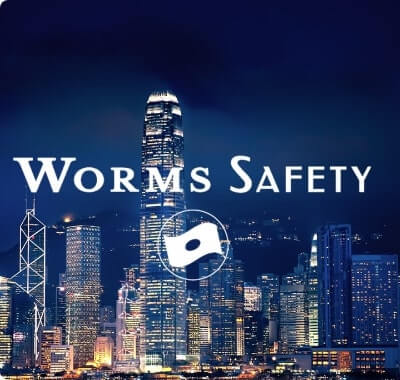 Data Accuracy
Improvement
Person Days
Saved Per Month
Worms Safety is a leading global alliance of specialists in safety and quality management with 30 group companies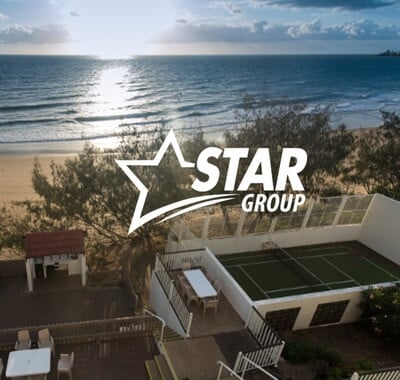 Data Accuracy
Improvement
Person Days
Saved Per Month
Star Group is Queensland's largest independently owned and operated pub and liquor retail group with a portfolio of 18 licensed venues, 46 retail liquor outlets and six accommodation venues.
Beschleunigung der Finanztransformation
Das von der Pandemie und ihren wirtschaftlichen Auswirkungen geprägte Jahr 2020 hat die Notwendigkeit einer schnellen und ganzheitlichen Reaktion auf unerwartete Veränderungen der Marktnachfrage und des Marktangebots deutlich gemacht.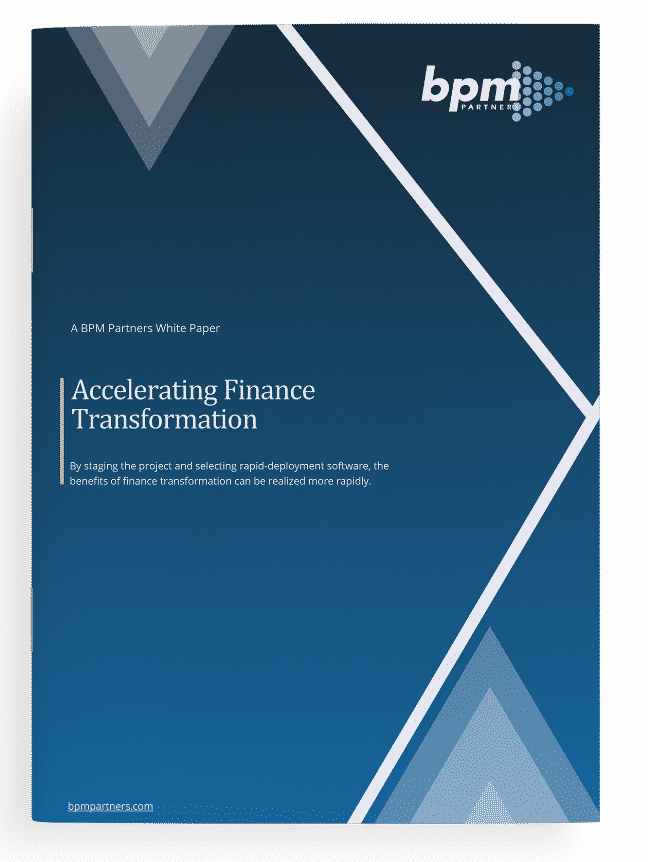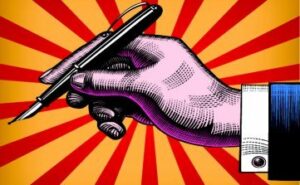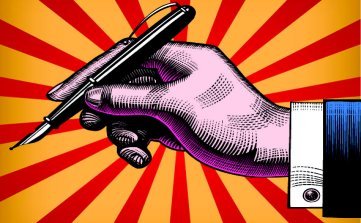 Dateneingabe, Planung und Rückschreiben sind Schlüsselaspekte des Performance-Management-Prozesses, die in Power BI nicht standardmäßig abgedeckt werden. Acterys wurde entwickelt, um diesem Problem zu begegnen, indem es ein umfassendes Ökosystem für die Unternehmensmodellierung, -planung und -konsolidierung bietet, das sich nahtlos in die marktführende Datenermittlungslösung Power BI und Excel/Excel Online integrieren lässt.
Weiterlesen »
National Innovation Centre, Sydney NSW 2015 Phone: +61 1300 00 7256
HQ Unterföhring-Mediapark Feringastrasse 6, Munich
Telefon: +49 800 001 02 33
401 North Michigan Avenue, Chicago, IL
Telefon: +1 888 48 48 821
2 Wyevale Business Park, Hereford
Telefon: +44 0330 0948046
Available in:
Englisch